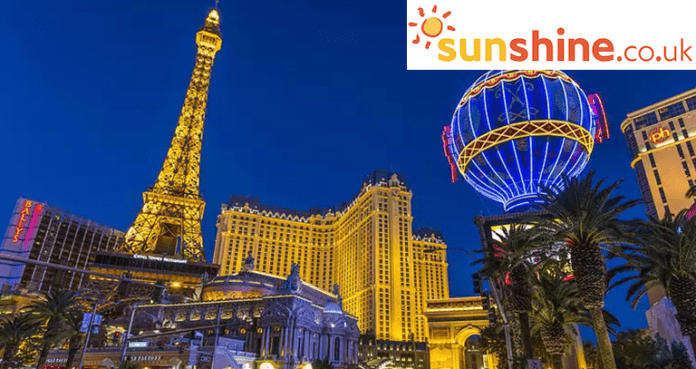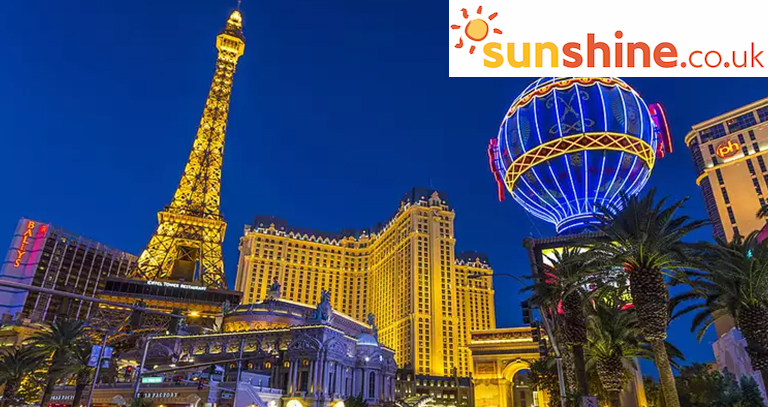 Sunshine.co.uk: Your Ticket to Hassle-Free Travel
Sunshine.co.uk is a well-established online travel agency that has been serving travelers for several years. In this review, we'll explore the key features, benefits, and overall experience of using Sunshine.co.uk for booking your next vacation.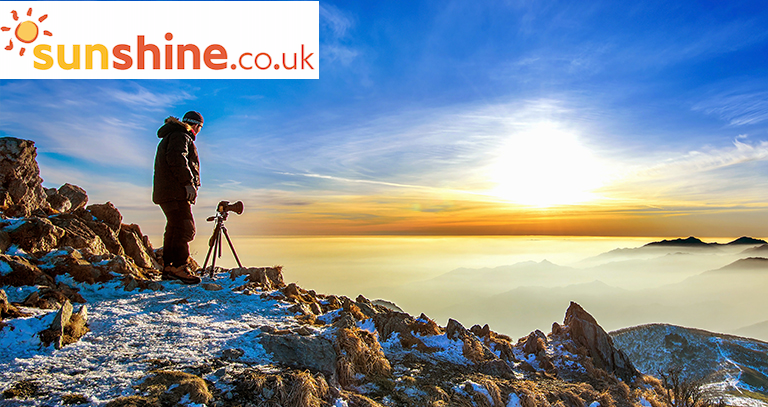 User-Friendly Website
One of the standout features of Sunshine.co.uk is its user-friendly website. Navigating through the site is a breeze, whether you're searching for flights, hotels, or complete vacation packages. The clean and intuitive design makes it easy for users to find what they're looking for without any unnecessary complications.
Comprehensive Search Options
Sunshine.co.uk offers a wide range of travel services, including flights, accommodations, and airport transfers. The search options are comprehensive, allowing users to filter and compare various options to find the best deals for their travel needs. The site also includes user reviews and ratings to help you make informed decisions.
Competitive Pricing
Sunshine.co.uk is known for its competitive pricing. They offer a Price Match Guarantee, which means if you find the same holiday cheaper elsewhere, they will match or beat the price. This commitment to affordability makes it an attractive option for budget-conscious travelers.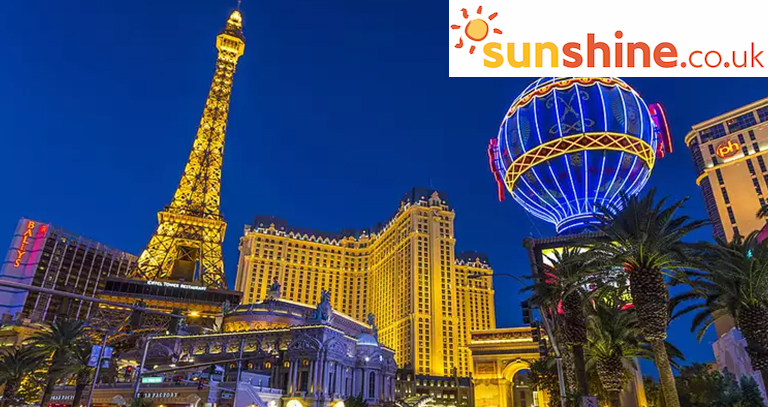 Flexible Payment Options
Booking with Sunshine.co.uk is flexible in terms of payment. You can choose to secure your booking with a low deposit and pay the remaining balance closer to your departure date. This flexibility can be especially helpful for travelers who prefer to manage their finances in stages.
Travel Extras and Options
The website also offers a range of travel extras, including airport parking, airport lounges, and travel insurance. This one-stop-shop approach simplifies the travel booking process and allows travelers to customize their trips with ease.
Customer Support
Sunshine.co.uk provides customer support through various channels, including email and telephone. While their customer support is generally responsive and helpful, it's advisable to check their specific support policies and hours of operation for the most up-to-date information.
Trust and Reliability
One of the primary concerns when booking travel online is trustworthiness. Sunshine.co.uk is a member of the TTA (Travel Trust Association), which offers financial protection to customers in case of unforeseen circumstances. This provides an added layer of security for travelers booking through the website.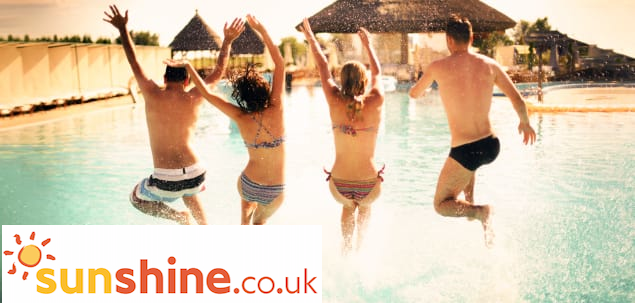 Reviews and Ratings
While Sunshine.co.uk has generally received positive reviews and ratings from customers, it's always a good idea to read recent reviews and check independent review platforms for a more comprehensive understanding of other travelers' experiences.
Conclusion
Sunshine.co.uk is a reputable online travel agency that offers a user-friendly platform, competitive pricing, and a range of travel options to cater to diverse needs and budgets. Its commitment to affordability, flexibility in payment options, and comprehensive search features make it a viable choice for travelers seeking convenience and value in their travel bookings.