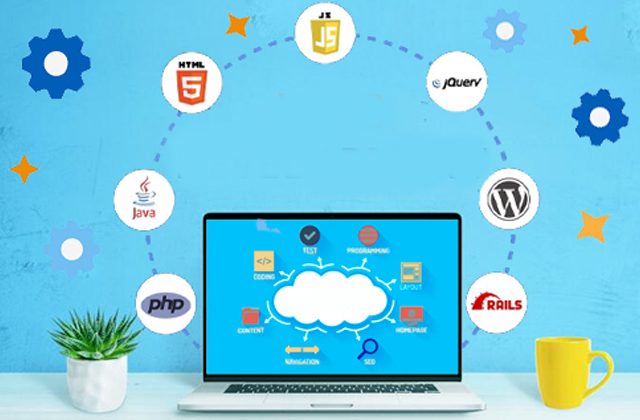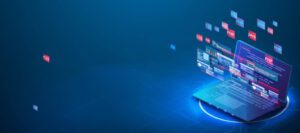 In today's digital age, establishing a strong online presence is vital for thriving businesses. With countless e-commerce platforms, finding one that truly aligns with your brand's identity and values can be challenging. However, Square Online offers a robust and versatile solution, empowering businesses with comprehensive customization features. In this blog, we'll explore how Square Online's customization capabilities give you more control over your brand, helping you create a unique and memorable online presence.
Tailored Website Design
Your website is your virtual storefront, and its design plays a pivotal role in shaping your brand's perception. Square Online's customization features enable you to build a tailored website that aligns perfectly with your brand's aesthetics and messaging. With various customizable templates and an intuitive drag-and-drop editor, you can choose fonts, colors, and layouts that reflect your brand's personality. The ability to craft a unique website ensures a consistent and cohesive brand experience for your customers.
Personalized Branding
Brand recognition is essential for building trust and loyalty among your target audience. Square Online lets you prominently showcase your brand's logo across your website, invoices, and marketing materials. The platform's customization features ensure that your branding is consistent throughout the customer journey, reinforcing your brand's identity and creating a lasting impression.
Customizable Product Listings
For e-commerce businesses, product presentation is crucial in driving sales. Square Online empowers you to showcase your products in the best light possible through customizable product listings. You can add high-quality images and detailed descriptions and even embed videos to engage your customers and provide them with all the information they need to purchase. By controlling how your products are presented, you can effectively communicate your brand's value and uniqueness.
Flexible Payment and Shipping Options
A seamless checkout experience is vital for customer satisfaction and retention. Square Online allows you to customize payment and shipping options to suit your brand's requirements. From setting up different payment methods to offering various shipping choices, you can tailor the checkout process to align with your brand's values and customer expectations.
Branded Email Communication
Communication with customers doesn't end at checkout. With Square Online, you can send branded email communications to your customers, such as order confirmations, shipping updates, and marketing campaigns. Customizable email templates ensure that your brand's voice and visual identity are consistently reflected in every interaction, reinforcing brand recognition and building trust.
Social Media Integration
Social media is an effective tool for brand promotion and customer engagement. Square Online allows you to seamlessly integrate your social media accounts into your website, making it easy for customers to follow and share your brand on their preferred platforms. This integration strengthens your brand's online presence and fosters a community around your products or services.
Website Analytics and Insights
Understanding your website's performance and customer behavior is essential for refining your brand strategy. Square Online provides robust analytics and insights, enabling you to track key metrics like website traffic, sales, and customer demographics. These valuable data insights empower you to make informed decisions, refine your brand's messaging, and optimize your website for better user experiences.
Conclusion
Controlling your brand's online presence is crucial for success in the competitive digital landscape. Square Online's comprehensive customization features offer businesses the tools they need to create a unique and impactful brand identity.
From tailored website design to personalized branding, customizable product listings, and flexible payment options, Square Online ensures that every aspect of your online presence aligns with your brand's values and aesthetics. Additionally, the platform's integration with social media and branded email communication strengthens brand recognition and customer engagement.
Furthermore, with access to insightful website analytics, you can continuously refine your brand strategy and optimize your website to deliver exceptional user experiences.
Incorporate Square Online's customization features into your e-commerce strategy, and watch as your brand flourishes in the digital world, leaving a lasting impression on your customers and driving business growth. Embrace the power of customization, and take full control over your brand's online journey with Square Online!