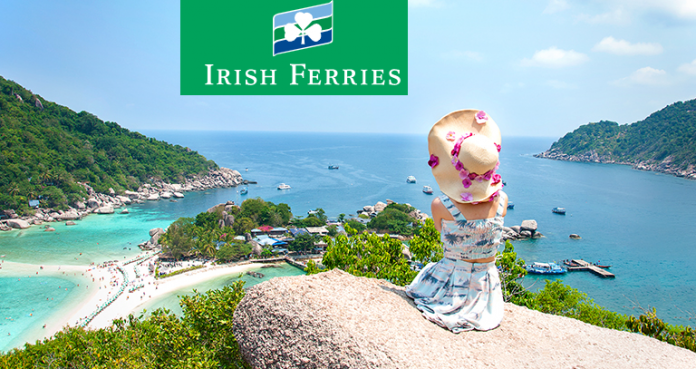 Island-Hopping Adventures with Irish Ferries: Discovering Ireland's Charms
Ireland, with its captivating landscapes, rich history, and vibrant culture, offers an enchanting journey for travelers. Exploring this island nation by sea is an experience like no other, and Irish Ferries makes it all the more memorable. In this blog post, we'll guide you through the wonders of Ireland and its neighboring islands, showcasing the beauty of this region and the convenience of Irish Ferries.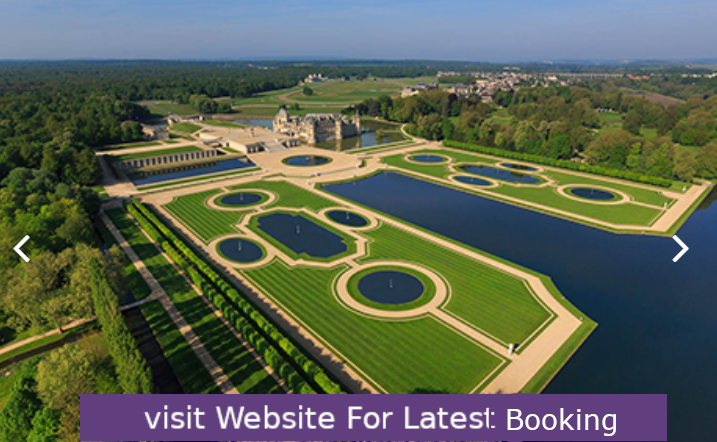 Setting Sail from Holyhead: Embarking on a Unique Adventure
Your Irish voyage commences with a scenic ferry ride from the charming town of Holyhead in North Wales. As you step aboard one of Irish Ferries' modern vessels, you'll be warmly welcomed by a professional and friendly crew, setting the stage for a comfortable and enjoyable journey. Whether you're traveling with family, friends, or embarking on a solo adventure, Irish Ferries caters to all your needs.
Dublin: Ireland's Vibrant Heart
After a tranquil cruise across the Irish Sea, you'll find yourself in Dublin, the lively capital of Ireland. Dublin is a captivating blend of history, culture, and modernity. Kick off your exploration with a visit to the Guinness Storehouse, where you can learn the art of brewing and savor a pint at the Gravity Bar with breathtaking views of the city.
Trinity College, a historic institution, houses the renowned Book of Kells, a beautifully illuminated manuscript dating back to the 9th century. It's a testament to Ireland's rich literary heritage.
While in Dublin, meander through its lively neighborhoods, from the artistic charm of Temple Bar to the historic elegance of Merrion Square. The city has something to offer every traveler.
Cruising to the Isle of Man: A Hidden Treasure
From Dublin, set sail for the Isle of Man, a hidden treasure in the Irish Sea. This picturesque island is known for its rugged landscapes, storied history, and warm hospitality. The Isle of Man is a place where time seems to slow down, allowing you to immerse yourself in its unique culture.
Medieval castles like Peel Castle and Castle Rushen provide a glimpse into the island's rich past. Explore picturesque fishing villages such as Port Erin and Port St. Mary, where you can sample fresh seafood and soak in stunning coastal views.
Don't miss the chance to ride the famous vintage steam railway, winding its way through the island's breathtaking countryside. The sound of the steam engine and the rhythmic click-clack of the wheels create a sense of nostalgia, making it a truly unforgettable experience.
Wales Beckons: The Enchanting Isle of Anglesey
As you bid farewell to the Isle of Man, your next stop is the picturesque Isle of Anglesey, situated just off the coast of North Wales. Anglesey is a place of unspoiled natural beauty, boasting pristine beaches, rolling hills, and charming villages.
The historic town of Beaumaris is a must-visit, with its impressive castle and stunning views of the Menai Strait. Take your time to explore the town's charming streets and indulge in its delightful local cuisine.
While on Anglesey, don't miss the opportunity to hike along the coastal paths. The fresh sea breeze and breathtaking scenery make it an ideal destination for nature enthusiasts and photographers.
Returning to Holyhead: Completing the Circle
As your island-hopping adventure comes full circle, you'll make your way back to Holyhead. Although the journey ends, the memories of your exploration will remain with you. Irish Ferries has taken you on a remarkable voyage, providing access to a diverse array of destinations through the comfort and convenience of their ferry services.
Plan Your Island-Hopping Adventure Today
Ready to embark on your own island-hopping adventure with Irish Ferries? Booking tickets, enjoying comfortable accommodations, and experiencing top-notch onboard services are just a few clicks away. Irish Ferries makes it easy for travelers to explore and appreciate the beauty of Ireland and its surrounding islands.
Start planning your journey with Irish Ferries today. Purchase your tickets, pack your bags, and get ready to create unforgettable memories on the open sea. We eagerly await the opportunity to welcome you on board for your next extraordinary adventure.
Final Thoughts
Irish Ferries offers an exceptional means to explore Ireland and its neighboring islands. The convenience of sea travel, the allure of the destinations, and the comfort of their vessels make it an unforgettable experience for all travelers. Whether you're seeking history, culture, natural beauty, or simply relaxation, an island-hopping adventure with Irish Ferries has it all.
So, why wait? Plan your journey today and experience the magic of Ireland with Irish Ferries. It's a voyage that will leave a lasting impression on your heart and soul.