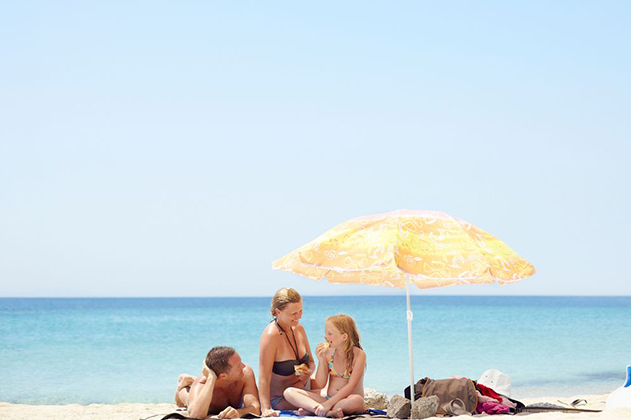 Even though creating a kid-friendly travel plan can initially sound frightening and difficult, it's a lot of fun once you start doing it. While you can take your children everywhere, some nations are particularly kid-friendly because of the services they provide. A country will seem more appealing to children than others if it has amenities like kids' clubs, kid-friendly attractions, a large selection of food for picky eaters, and stroller-friendly walkways. So surprise your children with a trip to one of these five nations over their summer break, and watch their joy spread!
Singapore 
Singapore is a great holiday destination for children, offering a variety of entertaining activities and exciting locations to see. It has many family-friendly attractions, like the Changi Jurassic Mile, Sentosa Island, and the Singapore Zoo, and it is very safe. Taxis and buses are also reasonably priced.
Lapland
It is situated in Finland and referred to as Santa Claus' hometown (yep, you read that right) or the Land of Magical Natural Phenomena. Children can interact with the "real" Santa Claus, play in snow-covered woodlands, and even feed young reindeer (perhaps baby Rudolph). It also provides a variety of activities for parents to enjoy, like the chance to see the Northern Lights, experience the Midnight Sun, and stay in an igloo.
Bali
Bali, one of the most well-liked vacation spots, is well-known for its beaches, temples, and the wide range of sports it provides. Select a hotel with kids' clubs and a variety of dining alternatives for a pleasant getaway. Bring your kids to the Ubud Monkey Forest, Waterbom Waterpark, and Bali Zoo to experience the local flora and fauna.
Australia
Everyone can find something to enjoy in towns of Australia, from young explorers and beach-loving teenagers to culture-hungry adults and foodies of all ages. For a taste of adventure, head to the Grampians; for a tour of Sydney and the National Dinosaur Museum; for a look at the Gold Coast; for a chance to dive at The Great Barrier Reef; and to view kangaroos and koala bears.
Europe
The secret to enjoying yourself in Europe is making the right destination selection. For example, you may visit Lisbon Oceanarium, The Blue Planet, and Tivoli Gardens Amusement Park when visiting Lisbon, Barcelona, Copenhagen, and Reykjavik.