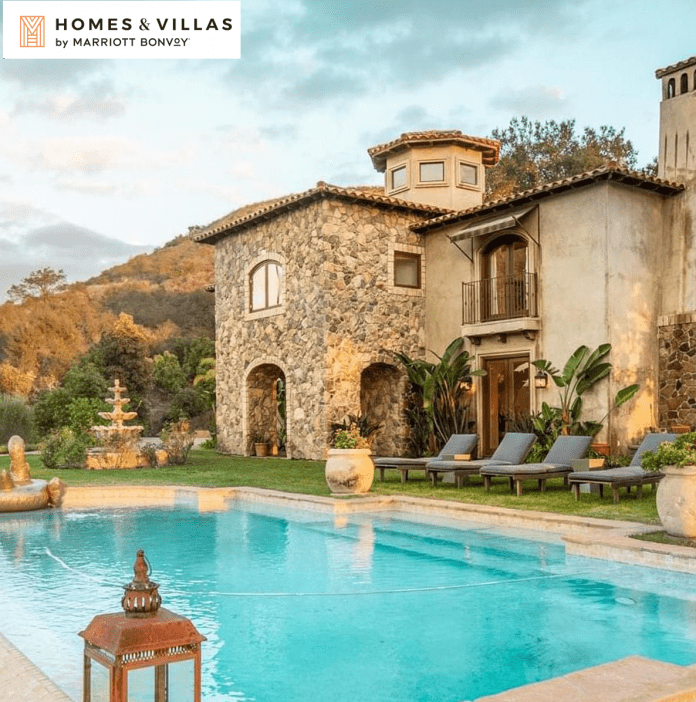 Marriott Homes & Villas – Your Ultimate Vacation Retreat
When it comes to travel, there's a distinct joy in discovering new places, experiencing different cultures, and creating lasting memories. But what if you could elevate your travel experience to a whole new level? That's where Marriott Homes & Villas comes in, redefining luxury and convenience in the world of vacation rentals. In this blog post, we'll take you on a journey through the allure of Marriott Homes & Villas and why it's the ultimate vacation retreat for discerning travelers.
A World of Luxury Vacation Rentals
Marriott Homes & Villas presents a handpicked selection of exquisite vacation rentals that span the globe. Whether you're seeking a cozy mountain chalet, a beachfront villa, or a charming city apartment, their portfolio of homes offers a diverse range of options to cater to your unique travel preferences.
Seamless Booking Process
Booking your dream vacation rental with Marriott Homes & Villas is a seamless process, providing you with the convenience you deserve. Their user-friendly website allows you to explore properties, check availability, and make reservations with ease. The platform is designed with your needs in mind, ensuring that you can secure your ideal retreat hassle-free.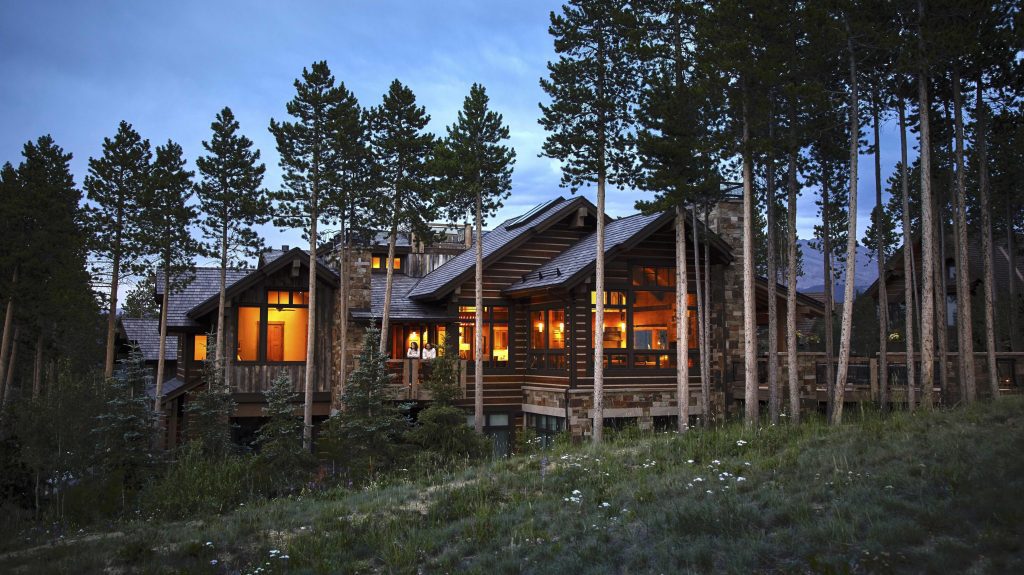 Luxury and Comfort
What sets Marriott Homes & Villas apart is their unwavering commitment to luxury and comfort. These are not just ordinary vacation rentals; they are meticulously curated homes and villas that meet the highest standards. You'll find plush furnishings, well-equipped kitchens, private pools, and stunning views, making your stay a truly opulent experience.
Personalized Service
Marriott Homes & Villas understands that personalization is key to a memorable vacation. Their dedicated concierge service is available to assist with your specific needs, whether it's arranging private chef services, organizing local experiences, or addressing any special requests. Your comfort and satisfaction are their top priorities.
Prime Locations
Marriott Homes & Villas properties are strategically located in some of the world's most coveted destinations. Whether you're dreaming of a tropical escape, a cultural immersion in a historic city, or an adventure in the great outdoors, you'll find a property that perfectly complements your travel goals.
Safety and Cleanliness
In today's world, safety and cleanliness are paramount. Marriott Homes & Villas takes this seriously and has implemented enhanced cleaning protocols to ensure that your vacation rental is not only luxurious but also safe. You can travel with peace of mind, knowing that your health and well-being are a top priority.
Exclusive Membership Benefits
Marriott Bonvoy members enjoy additional benefits when booking vacation rentals through Marriott Homes & Villas. These exclusive privileges may include bonus points, discounted rates, and additional perks that enhance your overall travel experience.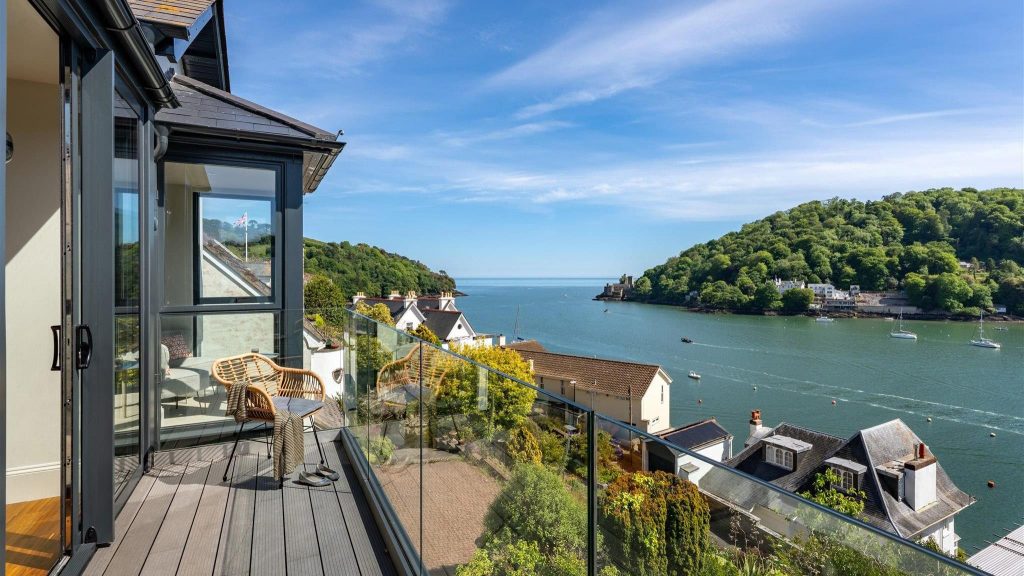 The Ultimate Vacation Retreat
In conclusion, Marriott Homes & Villas is the ultimate vacation retreat for travelers who seek more than just accommodation; they desire an experience. With a portfolio of luxurious vacation rentals, a seamless booking process, personalized service, prime locations, safety measures, and exclusive membership benefits, Marriott Homes & Villas has redefined the way we travel. It's where luxury meets convenience, and where every journey becomes an unforgettable adventure.
So, whether you're planning a romantic getaway, a family vacation, or a solo escape, Marriott Homes & Villas invites you to experience travel at its finest.