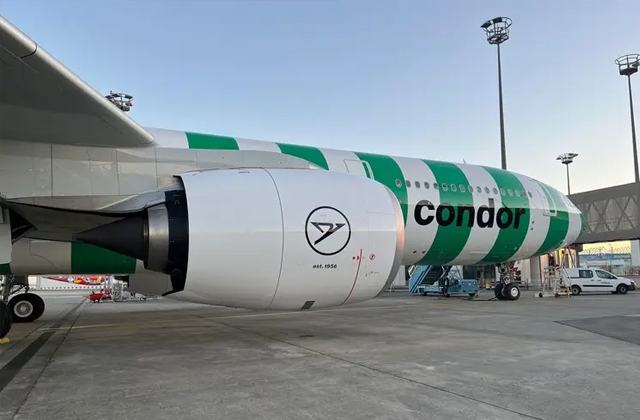 In an era where travellers seek a balance between quality, affordability, and safety, Condor Airlines has positioned itself as a notable player in the aviation industry. As of 2023, Condor Airlines continues to capture attention by promising a good, cheap, and safe travel experience. This blog post delves into recent reviews and insights to evaluate how well Condor Airlines lives up to these promises.
The Balance Between Good, Cheap, and Safe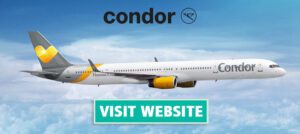 Quality Service
Condor Airlines has earned a reputation for providing quality service to its passengers. Recent reviews highlight their attentive cabin crew, comfortable seating, and in-flight entertainment options. Passengers often praise the well-maintained interiors and the efforts of the crew to ensure a pleasant journey. The airline's dedication to customer satisfaction contributes to its reputation as a carrier that offers a good travel experience.
Affordability
One of the key selling points of Condor Airlines is its affordability. Travellers, especially those who are budget-conscious, appreciate the competitive prices the airline offers. Condor Airlines is known for its range of fare options, allowing passengers to choose between different levels of service and amenities based on their preferences and budget. This flexibility appeals to a broad audience, from leisure travellers to those flying for business.
Safety First
In the wake of global events that have heightened concerns about safety, airlines are under more scrutiny than ever. Condor Airlines takes its commitment to safety seriously. Recent reviews emphasize the airline's adherence to safety protocols and investment in maintaining a fleet of modern aircraft. The rigorous maintenance procedures and regular safety checks help build trust among passengers. With safety being a top priority, Condor Airlines aims to provide peace of mind to travellers.
Traveller Reviews: A Closer Look
Let's look at recent traveller reviews to better understand how Condor Airlines performs in these three crucial areas.
Quality Service:

Passengers frequently express their satisfaction with the level of service offered by

Condor

Airlines. The attentive and friendly cabin crew members are often cited as a highlight. Travellers appreciate the efforts made by the crew to ensure comfort throughout the flight. From timely assistance to maintaining a positive attitude, the crew contributes significantly to the airline's reputation for good service.

Affordability:

The affordability factor remains one of

Condor

Airlines' strengths. Travellers consistently mention the airline's reasonable fares, making it an attractive choice for those looking to travel without breaking the bank. Condor Airlines' ability to provide affordable options without compromising the overall experience gives it a competitive edge.

Safety:

Safety is a critical concern for travellers, and Condor Airlines takes the necessary measures to address it. Reviews indicate that passengers feel secure flying with the airline due to its focus on safety protocols and adherence to industry standards. The modern fleet and regular maintenance routines give passengers confidence in the airline's commitment to their well-being.
The Verdict: Condor Airlines in 2023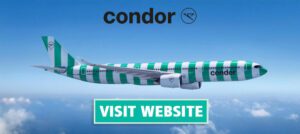 Based on recent reviews and insights, Condor Airlines delivers on its promise of providing a good, cheap, and safe travel experience.
The positive feedback regarding the quality of service, comfortable cabins, and attentive crew members showcases the airline's efforts to ensure passenger satisfaction. By providing a range of in-flight entertainment options and maintaining well-kept interiors, Condor Airlines demonstrates its commitment to delivering a positive travel experience.
Affordability remains a defining feature of Condor Airlines. The availability of various fare options, catering to different budget levels positions the airline as an attractive choice for travelers seeking cost-effective solutions without compromising quality.
When it comes to safety, Condor Airlines maintains a solid track record. The emphasis on safety protocols, modern aircraft, and regular maintenance contributes to passengers' peace of mind while flying.
In Conclusion
Condor Airlines shines as a carrier that balances good service, affordability, and safety in a landscape where travellers seek value for their money. As of 2023, the airline continues to impress passengers with its quality service, competitive fares, and dedication to maintaining a safe travel environment. Whether you're a budget-conscious traveller, a leisure explorer, or a business flier, Condor Airlines appears to be a viable option that offers a well-rounded travel experience.