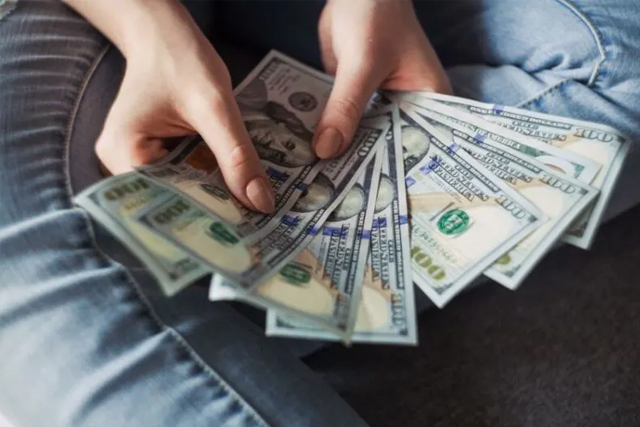 Want to have a traveling break, but thinking that travel can be expensive may cancel your plan? But if you plan your trip according to our guide you will definitely save a lot of money while traveling. A planned trip saves the amount of money than an unplanned trip. So, here we are with some easy tips on how you can save money while traveling.
Opt for Off-Season
Traveling in the off-season is our number one tip. If you travel in the high season, the price of everything like accommodation, tours, and even food will be higher. So, to save money you can prefer going in the off-season where you will find much difference in the price. You will find cheap hotels, ferry discounts, and half-price tours if you opt for the off-season.
Set your Intention
The next thing is to set your intention. It is very important to have a clear idea of where you want to go and what you want to do in saving money while traveling. To set your intention you can take out your dairy and pen and make notes of it.
Plan your Travel Budget
So, when you are done with setting your travel intention the next step is to plan your budget.  Check out how much your traveling tour will cost you. Here you can consider local transportation, accommodation, food and drink, and leisure expenses.
After making a rough idea of your budget, check your monthly budget and see how long it will take to save up some money. If you find that you can not save money in this section do not worry. Other tips below will help you.
Eat like the locals and trip like the locals
The next thing to remember is wherever you go, try to eat like how the locals eat and travel like how the locals travel. Eating in the local restaurants, shopping at local restaurants, roaming around in local transportation saves you lots of money, and also you will get a much more authentic experience.
Stay where Breakfast is Included
Kill two birds with one stone by staying in places where breakfast is included in the staying price. It is also fine if breakfast is not included. In such cases, you can go to local restaurants and eat items like bread, and fruit to save a lot of your money.