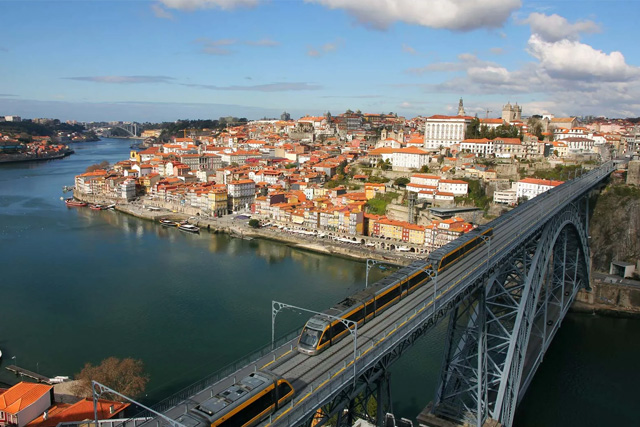 Anyone looking for something unique will find a lot to enjoy in the vibrant continent of Europe. By traveling to any of these romantic locations in Europe, couples can strengthen their bonds while unwinding from everyday life's stresses and escaping the tension that comes with demanding work. A European honeymoon is never complete without participating in at least one distinctive activity that is only available on this continent. You and your companion will undoubtedly discover the ideal romantic places to travel with a little investigation! Here is a short list to keep you motivated in the meanwhile.
Venice, Italy
It's usually a good idea to begin in Italy! Why not get lost on Venice's tiny island with your significant other and discover something unexpected while strolling through its narrow cobblestone streets? Europe is a beautiful place. Maybe take a gondola ride across this well-known romantic location's tiny waterways!
Additionally, Venice, Italy, is the ideal location for your upcoming romantic weekend getaways in Europe because it is compact enough for you to visit the city's major attractions. One of the most romantic cities in Europe is Venice.
2. Porto, Portugal 
Porto in Portugal is also one of the most romantic locations in Europe, and Portugal is along the shore. The wonderful Port Wine originated in Porto! You might as well take advantage of that while enjoying a special supper for two while watching the sunset over the gorgeous sea.
3. Santorini, Greece
How wonderful is it that there are so many romantic weekend retreats in Europe that you may go to, each one of which is distinct and lovely in its own right? One of the famous European tourist locations that many people travel to, whether as a couple or a passing traveler, is Santorini because of all the activities there.
However, the stunning scenery you'll see will make your hearts soar with joy at its magnificence. The city is home to many five-star hotels that provide reasonably priced romantic getaways for you and your significant other.
4. London, United Kingdom
Are you into history and/or architecture? You and your sweetheart may enjoy various activities in London, making it the ideal destination for a romantic city holiday.
Consider going to Kensington Palace and having a great luxury high tea with a grand view while in the Orangery. In addition, London is lovely with all of its historical atmosphere and fascinating architecture.
5. Paris, France
Without France, this list of cities cannot be considered romantic! Paris is a well-known European honeymoon destination and the city you must visit at least once with your significant other.
There are many restaurants, museums, castles, and other activities for you and your spouse to enjoy in addition to the romantic sensations you'll experience in the city. As you can see, Paris offers a huge variety of activities.